Welcome to my Website!
How to get better at fortnite.
Just Look at how non scam we are.
This is Bobby's reaction to how real this site is:
This is the CEO of our website and Epic Games, George Emanueladashenglabola Morcos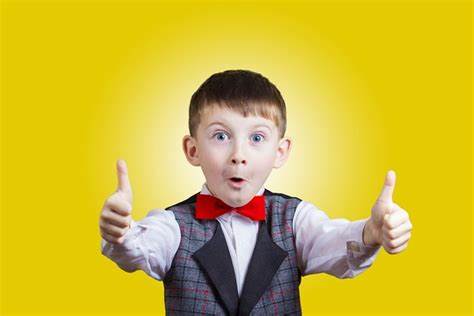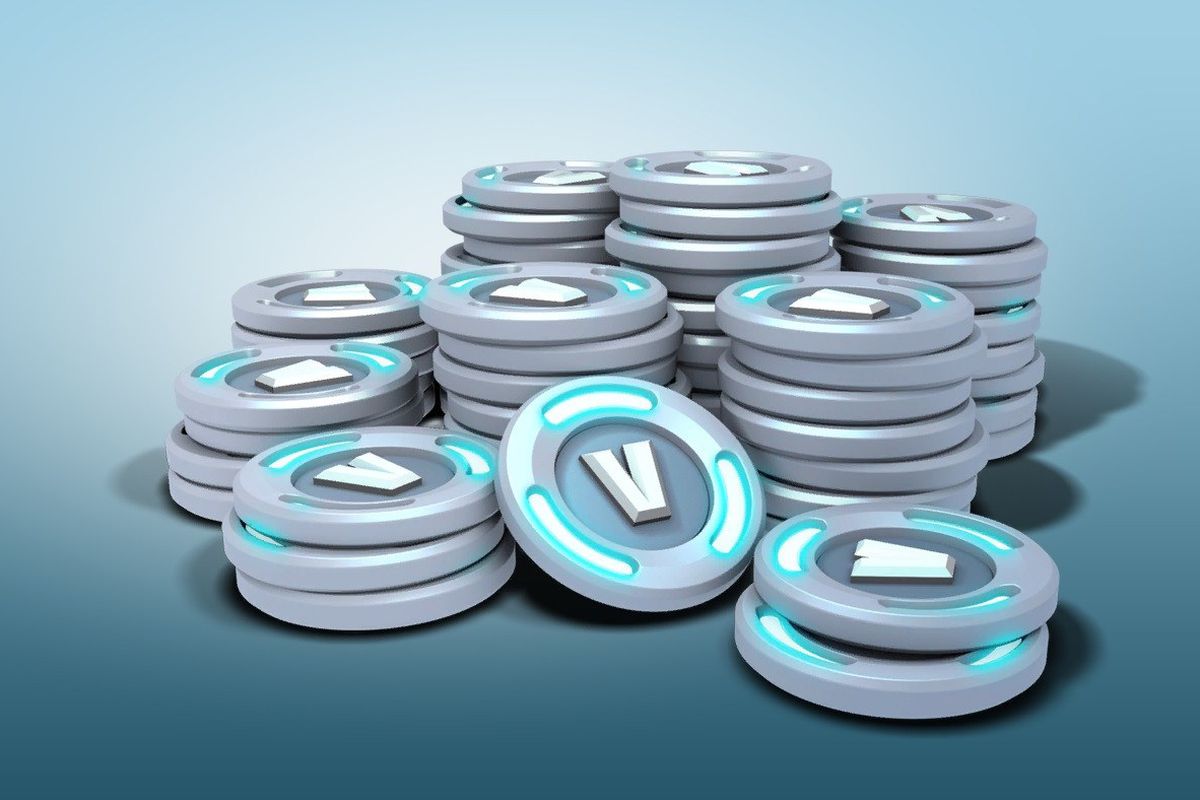 Subscribe to this website that is definetly not a scam to get:
If you want to be a talanted Fortnite player like SEN Bugha, FaZe Mongraal and NRGBenjyFishy. All You have to do is leave this website because all we are going to do is take your money and you won't improve at all.
V-Bucks
Battle Pass
Free Skins
Just follow our simple steps that will get your account hacked... I mean will make you better at fortnite